CONVENIENCE
22601 HAWTHORNE BLVD




Torrance

, CA

90505-2510
Store Hours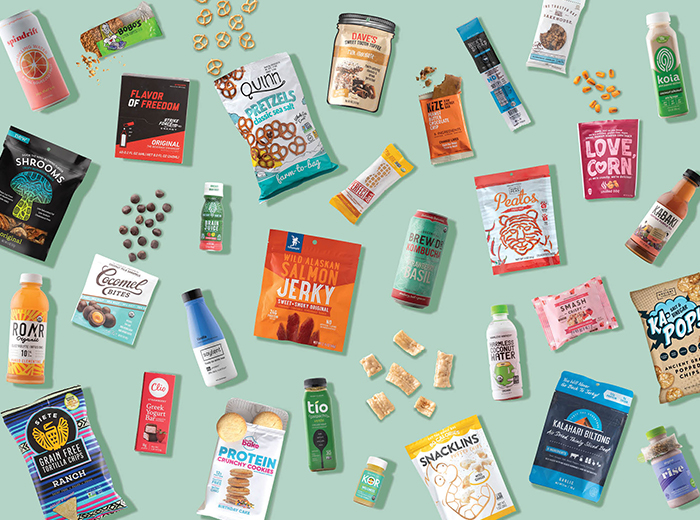 Reviews
Just your average 7-11, normal pricing a stuff. Moods of the staff may vary, but the store is usually filled with goods. Lottery tickets here are better than the 7-11 on West 230 and Hawthorne, having more winning tickets.
They obviously aren't concerned with making sure there are hot dogs ready for customers . They heat up two at a time like there is a hot dog famine going on
*Prices, product availability, and participation may vary and may reflect temporary promotions. Check with store to confirm details. Does not include applicable taxes.
Scroll to Top